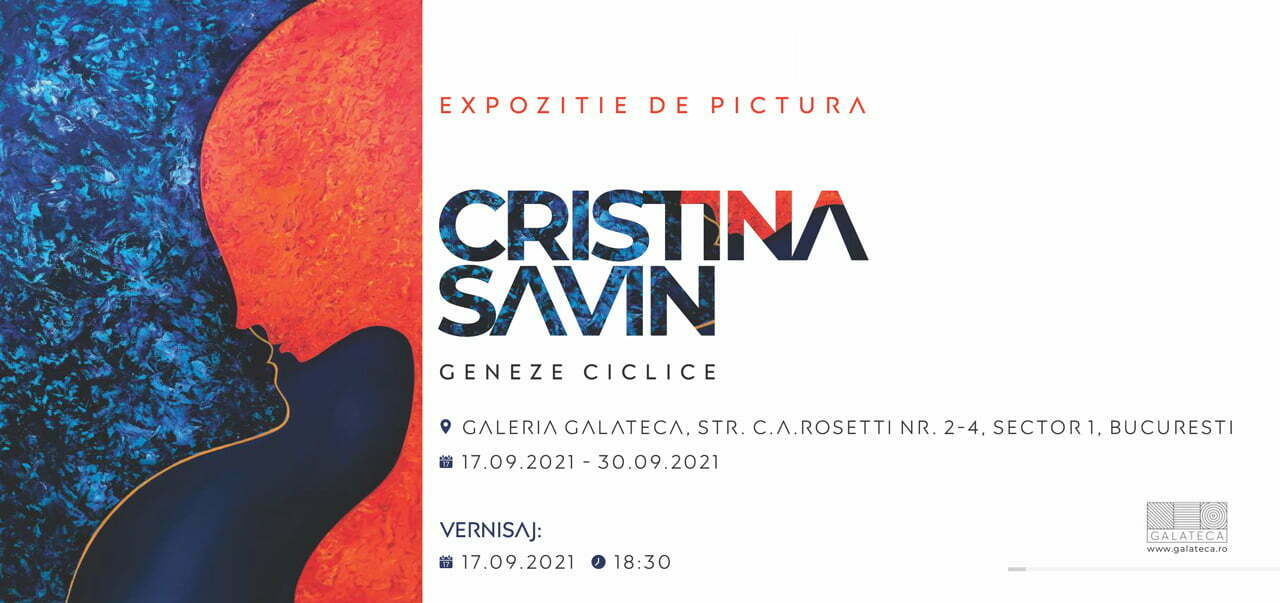 Since I was a child, I evolved my passion for painting. From that moment on, painting became my reality. With the same passion, I followed the Painting courses of the Academy of Arts in Venice. The painting reflects my reality: I prefer to use the term: the soul's picture, unknown lands. Emotions, desires, aspirations…all of these constitute a universe of the soul.
PAVEL SUSARA
What is Seen Beyond the Visible
But because there are no articulated languages for this immersion into the primordial abyss and no landmarks
checked, as our memory, mind and capacity of understanding have not encoded such experiences, Cristina Savin is
left only with the possibility of communicating through signs, gestures, tones and primary constructions, through
generative elements that, potentially, can incorporate and express, by their lax syntax, anything the imagination
itself is capable of creating.
In this way a vague and effervescent world is revealed, a universe of symbols, mandalas, principles, chromatic
clashes and seminal coagulants, of energy spectra and humanoid structures at the edge of lyrical revelation with
extraterrestrial hypotheses, of paradisiacal beauty states and of ultimate
GABRIELA NIERO
The Soul's Gentle Drift
The light veil of emotion moves freely across the canvas. This touch defines Cristina Maria Savin, a young painter of our times, who plunges into the corners of the psychic to create a new visionary art where history and nature intertwine, where rationality and instinct combine.
Ancestral shapes, globes and cells, anthropomorphic profiles, female faces in the shade and veggetal arabesques emerge from the basic structure, marked by a distinctive sign. The dream atmosphere takes one's eye: it is a free world that opens to boundless spaces…
If you want to receive news from me, details about new paintings or getting help to choose the perfect piece for your place, please leave your e-mail below.
I guarantee, this is not for spamming!